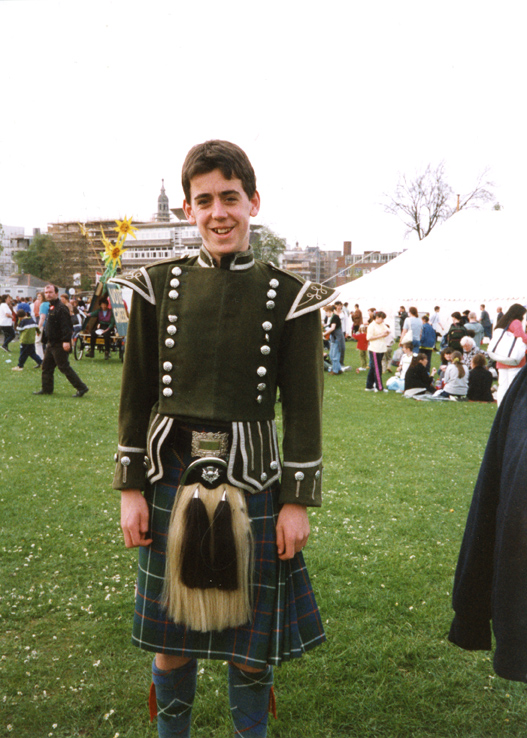 The band received word that former Bass & Tenor drummer and drum major Kriss Rodden has died at the very young age of 26.
He had recently given the band the opportunity to perform at the Forget Me Not Ball at the Crowne Plaza to raise funds for Alzheimers Scotland. It is understood that he had an anuerism.
We shall have more details as they emerge.
Our thoughts are with his family at this time.
The funeral takes place on Wednesday 17th July 2013 at St Mungos Townhead.
---