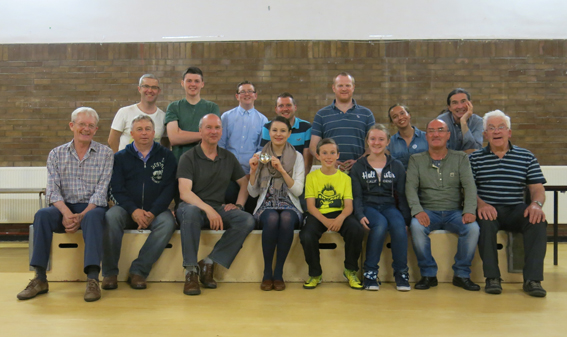 After a year of much activity tenor drummer Kasia Logwinienko from Poland departed the band for a journey to Boston USA and the start of another chapter in her life.
We wish her every success in this new part of her life and thank her for her contribution. She was presented with a quaich and a few other gifts to remind her of her time with the band.
It was a pleasure having her on board and we hope she will have many happy memories of her time with the band.