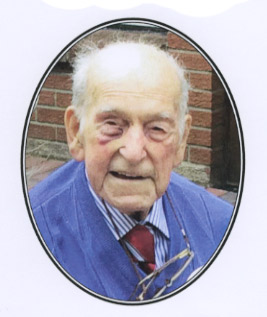 It was with some sadness that we heard of the death of the oldest known member of the band Jimmy Murphy on the 4th September. A legend to many in the local area where he lived all his life. He was born in 1920 and joined the band during the early years where he spent some time learning and playing the bass drum. We have some recordings of an interview done with Jimmy a few years ago where he can be heard reminiscing about his early days in the Gorbals. Many tales to tell.
At one time he was the manager of Greens Playhouse in Glasgow and reputedly had lunch with the one and only Jimmy Hendrix! Rock on Jimmy! He will be missed by all who knew him. Theres a book in his life worth the writing.
One of our pipers David Beveridge played at the church and the crematorium for his funeral.
Our best wishes go to all his family.